Hello, we are Traction.
And we're very sorry.*
We're sorry you're reading another "about us" page. We'll spare you the buzzwords and rhetoric about disruptive resonance, digital ecosystems, and our unique proprietary process. We just do good work, and we're proud of that.
* Actually we're not sorry at all.
We were made for this.
Big in all the right places
A hand-picked roster of industrial-strength talent, Traction has been independently owned since day one, with no huge conglomo-com in New York or Paris pulling our strings. This nimble autonomy allows us to do the best work for the best people for the best reasons.
We connect all the dots
From strategy to execution we design, write, code, produce, and distribute great, effective work for every screen, every space, every wavelength. We ask the right questions, and we make sure that there's a through line from the insights to the work to the results.
Services
Strategy
Strategy
Brand Strategy
Data Analysis
Communication Planning
Customer Research
Content Strategy
Creative
Creative
Brand Identity
Campaign Design
Experience Design
UI/UX Design
Social Content
Technology
Technology
Web Development
Web Maintenance
App Development
Marketing Automation
Email Development
Media
Media
Audience Research
Journey Mapping
Omnichannel Planning
Integrated Media Buying
Measurement Analysis
Look — shiny things.
2016

BMA Small Agency of the Year – Finalist

2016

Communicator Award of Excellence

2016

Clutch Top SF Digital Marketing Agency

2016

iMedia Small Agency of the Year – Finalist

2016

IAB MIXX Awards – BtoB Campaign

2016

sfBIG Creative BIG Star of the Year – Winner

2015

iMedia Small Agency of the Year – Finalist

2015

Digiday Best Brand Video – Finalist

2015

Telly Awards Online Video – Bronze

2014

iMedia Independent Agency of the Year

2013

AgencyPost The Agency 100

2013

BtoB Mag Interactive Agency of the Year

2013

Addy Award – Silver

2013

Ad Agency Small Agency of the Year – Silver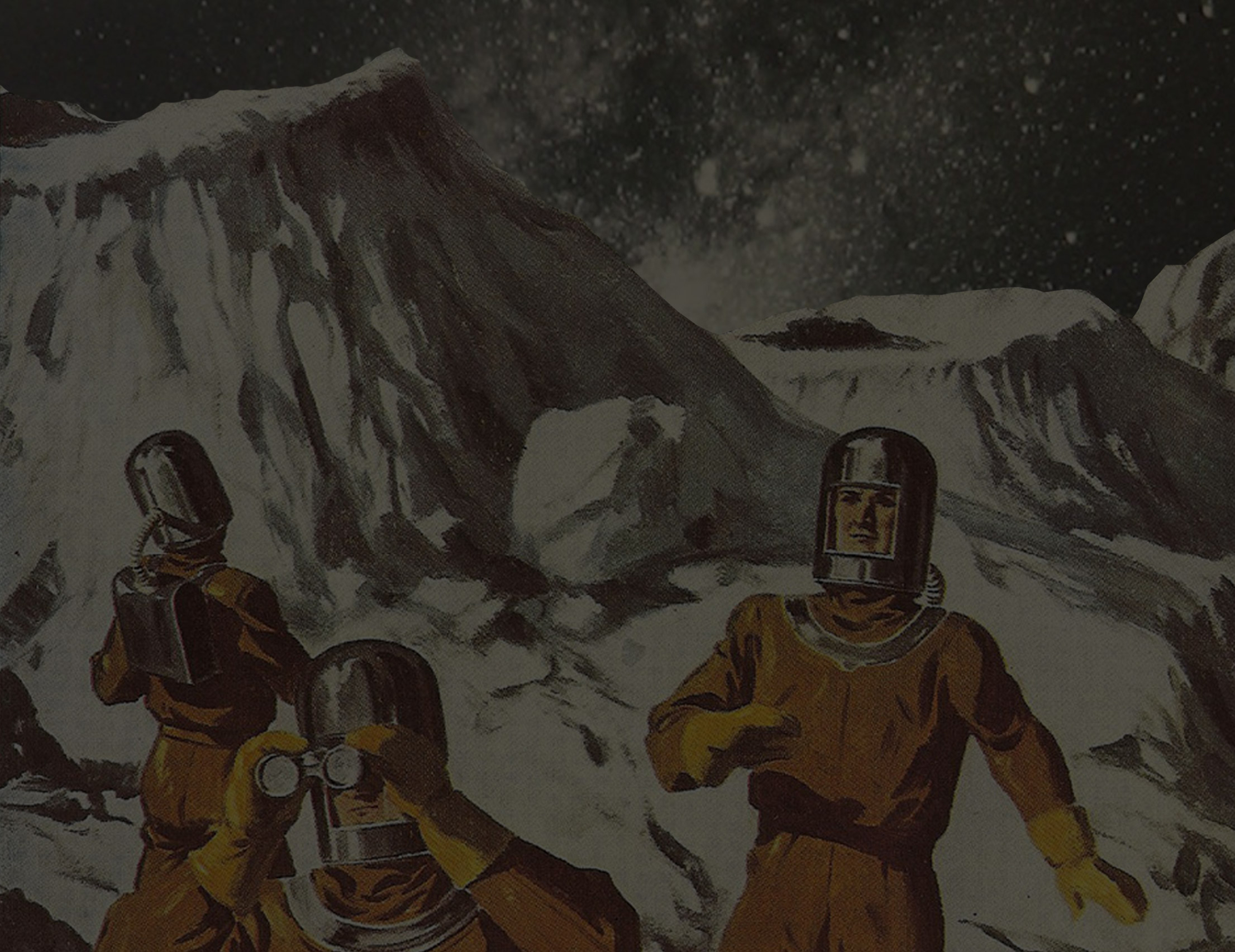 Traction:

Wicked sharp.
A little off beat. Never boring. Join the Team